Centre-Ville En Mouvement Organization
If you want to learn more about us or get more informations about our European Forum next June, please call us or write us an email at the bellow contact.
Centre-Ville en Mouvement
39Ter Av. Vladimir Ilitch Lénine
92000 Nanterre

europe@citycenters.eu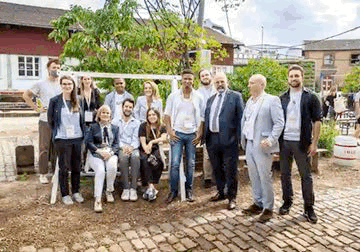 WHO ARE THE TEAM MEMBERS ?
THEY ARE LEARNING WITH US…