STRONGER TOGETHER !
This event is organized in the framework of the French Presidency of the Council of the European Union*
news of European city centers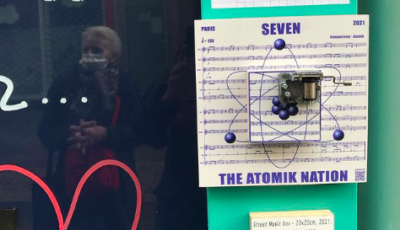 Located in Brittany, Saint-Brieuc is a mid-sized city with more than 45 000 inhabitants.Music boxes installed in the streets of Saint-Brieuc surprise passersby! They are the work of the multidisciplinary…
The European Quote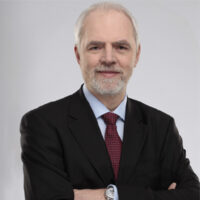 Jan OLBRYCHT
We are witnessing to the changing functions of city centres. The pandemic accelerated these processes even more and therefore the debate on the future of centres in the cities of the future is extremely important. We need to discuss city centres social functions, including the specificity of housing, but also economic (commercial) and cultural functions. 
Member of the European Parliament, President of the URBAN Intergroup
Poland
Feb 21, 2022
Vincent RAVAT
Once again, we are proud to be among those who, throughout France and Europe, are recognized for reshaping the City, revitalizing its business, and responding to the diversity of needs and uses identified and in the making!
General Director - Mercialys
FRANCE
Apr 27, 2022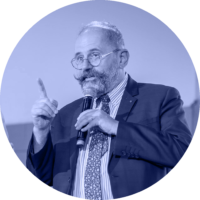 Philippe LAURENT
It is so important that we manage to create a real meeting between European cities and the actions they carry out in the hemicycle of the Parliament of Strasbourg!
President of The French Association of CEMR, Mayor of Sceaux
France
Jan 26, 2022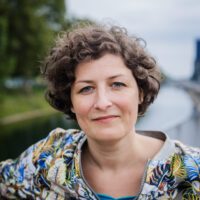 Jeanne BARSEGHIAN
Sustainable city centers are a necessity. Topics covered and discussed during this European Forum are vital for thinking and building the cities and city centers of tomorrow. Dear European partners, I'm delighted to welcome you to Strasbourg next June!
Mayor of Strasbourg, Deputy President of the French association of the CEMR
Jan 26, 2022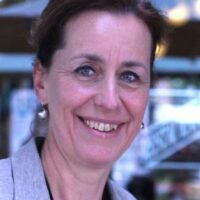 Fabienne KELLER
The European conference on city centre is a unique opportunity to share good practices between european countries to make our city centres more dynamic.
Member of the European Parliament, Vice-President of the URBAN Intergroup
France
Jan 26, 2022
Arnaud ROBINET
Inner cities are centers of population, wealth, and consumption. But above all, they are strong identified landmarks of our cities. Naturally, each one has its own identity. Having a reflection on their development on a European scale makes possible a high level of standardization in order to take the most effective ideas, to offer a unique experience of shopping.
Mayor of Reims, Vice President of the Grand Est regional council
France
Mar 11, 2022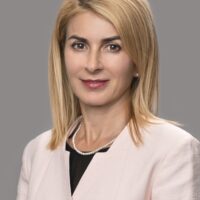 Tanya HRISTOVA
"The key role of local governments is to develop cities as green, intelligent, and innovative. Along with the successful blend between traditions in education, entrepreneurship, and culture we can achieve digital and inclusive transformation of the regions."
Lady mayor of Gabrovo
Bulgaria
May 25, 2022
Our Forum at a glance…
Our association of elected and deputies Centre-Ville en Mouvement is pleased to give you the brand new program of the 2nd European Forum on City Center.
This new program is born thanks to our reflections and based on our various trips and discoveries within the European member's states.
LET'S MEET UP IN STRASBOURG !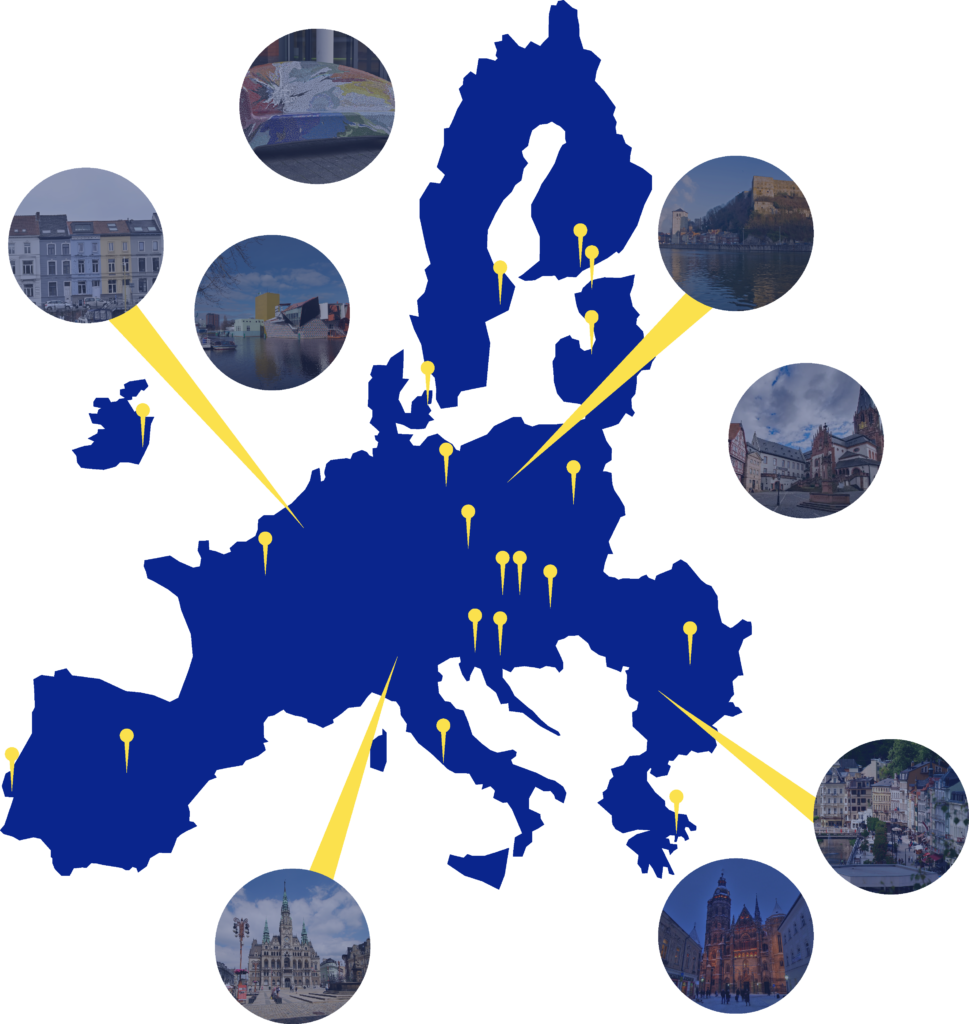 Nothing is more relevant than travels and video's capture to see what is happening in Europe! During two months, two members of our Team have left Paris to discover stunning cities and meet officials and actors of city centers all around European Union!
During this huge trip, they had the great opportunity to exchange on good practices regarding city center's management !
European Observatory for City Centers
Real place of analysis and laboratory for city centers, this observatory wants to be a place of sharing experiences and testimonies but above all a place for action.
This idea is born after the 1st edition of the European Forum in Metz, 2018. This Forum is a huge pool of matter that we have to use, to build strategy, projects and perspectives for our cities.
Follow our news on social media!