Since 17 years, our association Centre-Ville en Mouvement has intend to convey the message that it is important to make the heart of a city attractive. At that time, the city center was not a major issue for the politicians and that was more fashionable to create male and suburban area. This trend has been rapidly dismantled.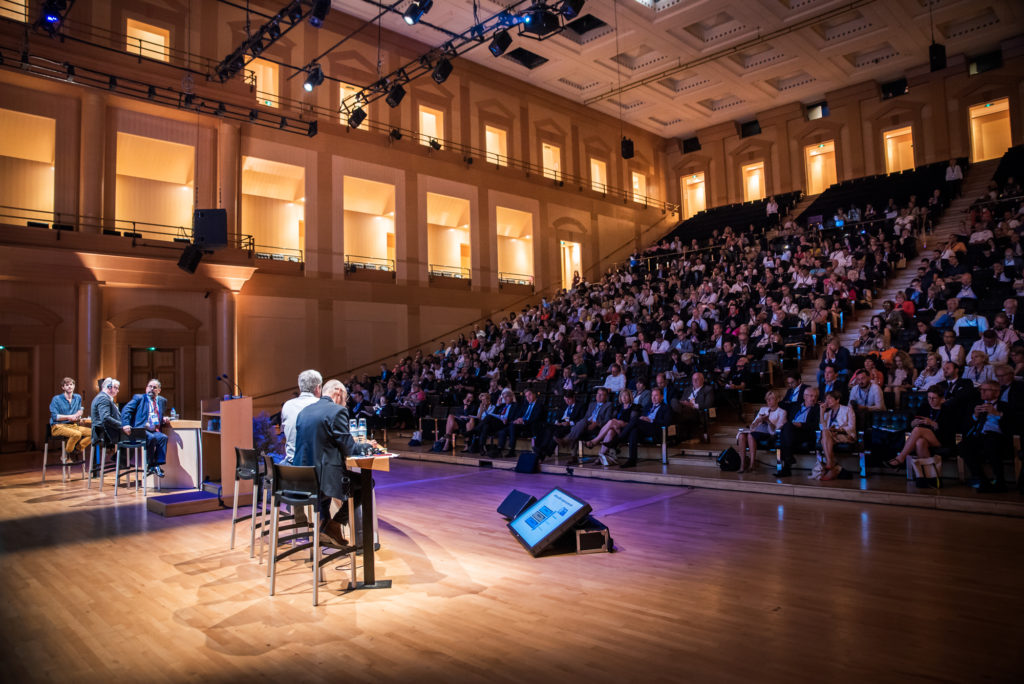 Today, and since fews year now, city center's attractiveness is an important stake and challenge for cities and their representatives. "Centre-Ville en Mouvement" tends to indicate and encourage some European 'good practices' in the topics of urban planning, city centre attractiveness, economic revitalisation and so on.
We believe that the networking between European countries is a necessity to provide concrete solutions in France and in Europe by exchanging good practices. Centre-Ville en Mouvement adopts an innovative, integrated and partnership-based approach in order to bring the major theme of city centers to the fore. Our objective is to moove on the discussion from a national to a European level.

In 2018, the first European Forum on City Centers was held in Metz. It was a real success, bringing together nearly 1,200 elected officials and actors from French and European city centers.
For this second edition, we dared to dream big. Our Forum will take place in the European Parliament of Strasbourg, and is officially labelised by the French government due to its Presidency to the European Union Council.
WE LOOK FORWARD TO SEE YOU IN STRASBOURG NEXT JUNE!